It is very important to keep the exterior of your home clean. It prevents premature aging which reduces maintenance & saves you money. We provide Enviro-friendly High-Pressure and Soft house washing services throughout Tauranga.
We wash Houses, Sidewalks, Driveways, Roof, Gutters, Deck and Fence.
Exterior Washing
Excel Clean offers exterior washing professional services to get the best results by using Soft Wash which is the most effective way to clear moss and mould and restore your home to its original condition. We apply soft house washing cleansing agent to kill mould spores, moss and algae which then wash off with Gentle wash. It is important not to use high pressure wash in every case because it may remove or damage wall paint, tiles, roof fittings and also can push moisture and debris deep into the cracks. In addition to the safety of your house cleaning, we always carry 2.5 million public liability insurance.
We will also clean all your windows and joinery from outside to provide you streak free finish. In general exterior wash, we include walls, windows, gutters from outside, downpipes and eves.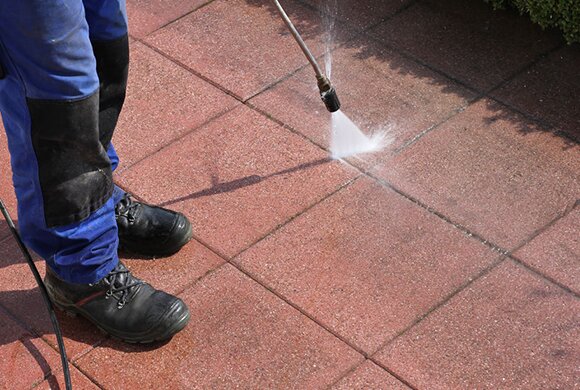 Decks and Fence
With the harsh elements such as sun, rain, humidity, dust & mould, it is critical to have your deck, Fence and Out Door Furniture cleaned, sealed and maintained on a continued basis.
Our professional cleaners will apply cleansing agents to kill mould, spores & fungus, and clean the entire area with low pressure wash.
We highly recommend to stain, oil or paint your outdoor furniture, deck and fence to prevent wood from soaking moisture, Sun damage and cracking.
Patio / Driveway Cleaning
We remove weeds and sweep between and around the whole area followed by a gentle scrubbing. The area will then be either high or low pressure cleaned with a rotary surface cleaner or lance attached to a pressure washer which cleans fast and deliver amazing results.
We clean patios and driveways to get rid of grime, mildew, stains and dirt which will not only makes your house look new and clean but also reduce health and safety risks around your home.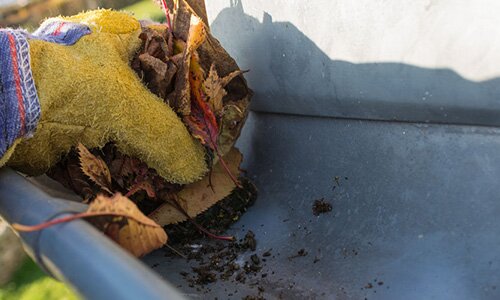 Gutter Cleaning
Keeping the Gutters Clean is very crucial for your house. Clogged gutters with dry leaves, branches, dirt or debris are the cause of many leaks, where water not only make serious damage to interior and exterior of your house but can also cause health issues due to dampness.
Gutter Cleaning and Home Insurance
Majority of home Insurance Companies do not cover flood or water damage that may be caused by clogged gutters. Your insurer may refuse it, if you have not made an effort to maintain them.
You are responsible for caring for your gutters. Contact us and we will take responsible to keep them clean with the latest technology that makes high level cleaning safe, efficient and economical.
Call for no obligation free quote
0800 392 352