One Bedroom + Lounge
Standard House
$125
Two Bedroom + Lounge
Standard House
$145
Three Bedroom + Lounge
Standard House
$175
Four Bedroom + Lounge
Standard House
$195
Hamilton & Tauranga Carpet & Upholstery Cleaning
Carpet / Upholstery / Flood Restoration / Deodorising Carpet
We provide Professional and Eco-Friendly Carpet Cleaning Service to Homes, Schools, Offices, and businesses in the Tauranga and Hamilton areas.
Excel Cleaning use latest technology and besides that best cleaning solution to wash carpets deep through the fibres, which will clean dirt, dust mites and most importantly all biological contaminations (mites, bed bugs and more microbes) by leaving your Carpet or Rug thoroughly clean and fresh with no dirt and soapy residue behind.
Our Carpet Cleaning Steps:
Step 1: Carpet is pre-spray with biodegradable cleaning solution
Step 2: Carpet Agitation for soil separation.
Step 3:  Water / Steam Extraction
Step 4: Deodoriser is applied
Areas We Cover
Tauranga, Papamoa, Mount Maunganui, Te Puke and Hamilton
Why Use Our Carpet Cleaning Service?
We use safer cleaning product

Feels softer and Dries faster

No odour

Quality guarantee

Carpets stay cleaner longer

No rapid resoling

No soapy sticky residues
Upholstery Cleaning
Both the dry and the deep steam methods are used to clean upholstery. All of our furniture cleaners have been trained extensively in armchair and sofa cleaning so you can rest assured that your domestic furnishing is in the best hands.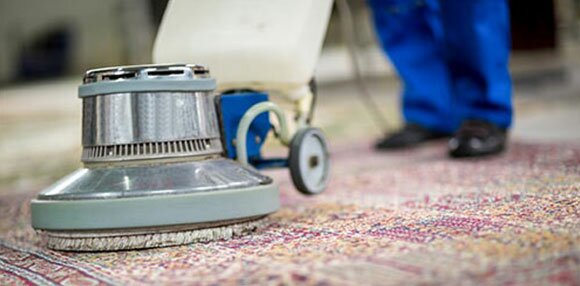 Steam Cleaning Rugs
Rugs always makes the character of the room and usually gets a lot more dirtier than other carpets in our house. Clean rugs helps in filtering the air therefore dirty rug not only look odd but also can be dangerous for health. We highly recommend to clean rugs on regular basis because it will eliminate allergens and dirt especially if you have children or pets in your house. We clean most types of rugs in best effective way to preserve the original colour with no dirt and soapy residue behind. After Cleaning the rug should be allowed to dry by opening windows to improve air flow or ask us to use professional dryers.
Why Require Regular Carpet Cleaning?
We always recommend to have professional carpet clean after every 6 months especially if you have babies, elder people or pets. Carpet cleaning is not only best for the life of your carpets but also improves air quality and eliminate deep dirt, bacteria, fungus and other organic wastes. Majorly you will get odourless house which will be free of air borne diseases like asthma or other respiratory problems. If you need your carpets cleaned in Hamilton or Tauranga, contact us!
Call for no obligation free quote
0800 392 352
Get Free Quotes For Carpet Cleaning